We know you are busy and instant access means you save time and students are placed quickly and efficiently. The top represented immigrant countries are accessible through the self-service features.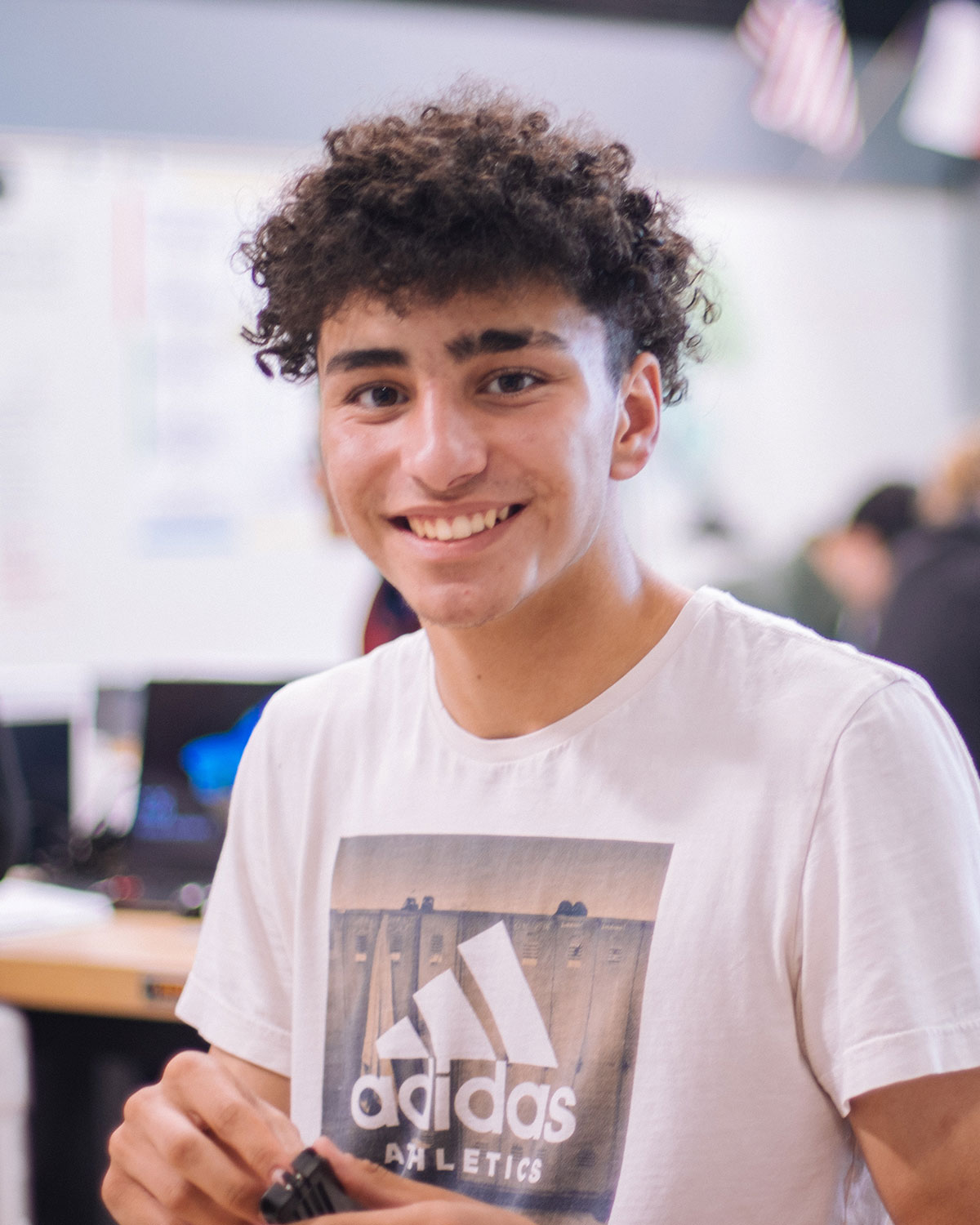 Diversity drives positive change. We are a nation built on immigrants, that is to be celebrated, always.
We believe affordable solutions are necessary so all schools have access to the support they need to bring the change they want to see.
We believe that educators have the capacity to make positive change with all students. Building capacity in others establishes long term sustainability.
When we work together as one human race, the world becomes a better, safer place. 
We believe that emotional, physical, and psychological well being are the foundational components to academic achievement.